Who We Are
We're more than your average clothing brand. And inspiring all to be more awesome everyday.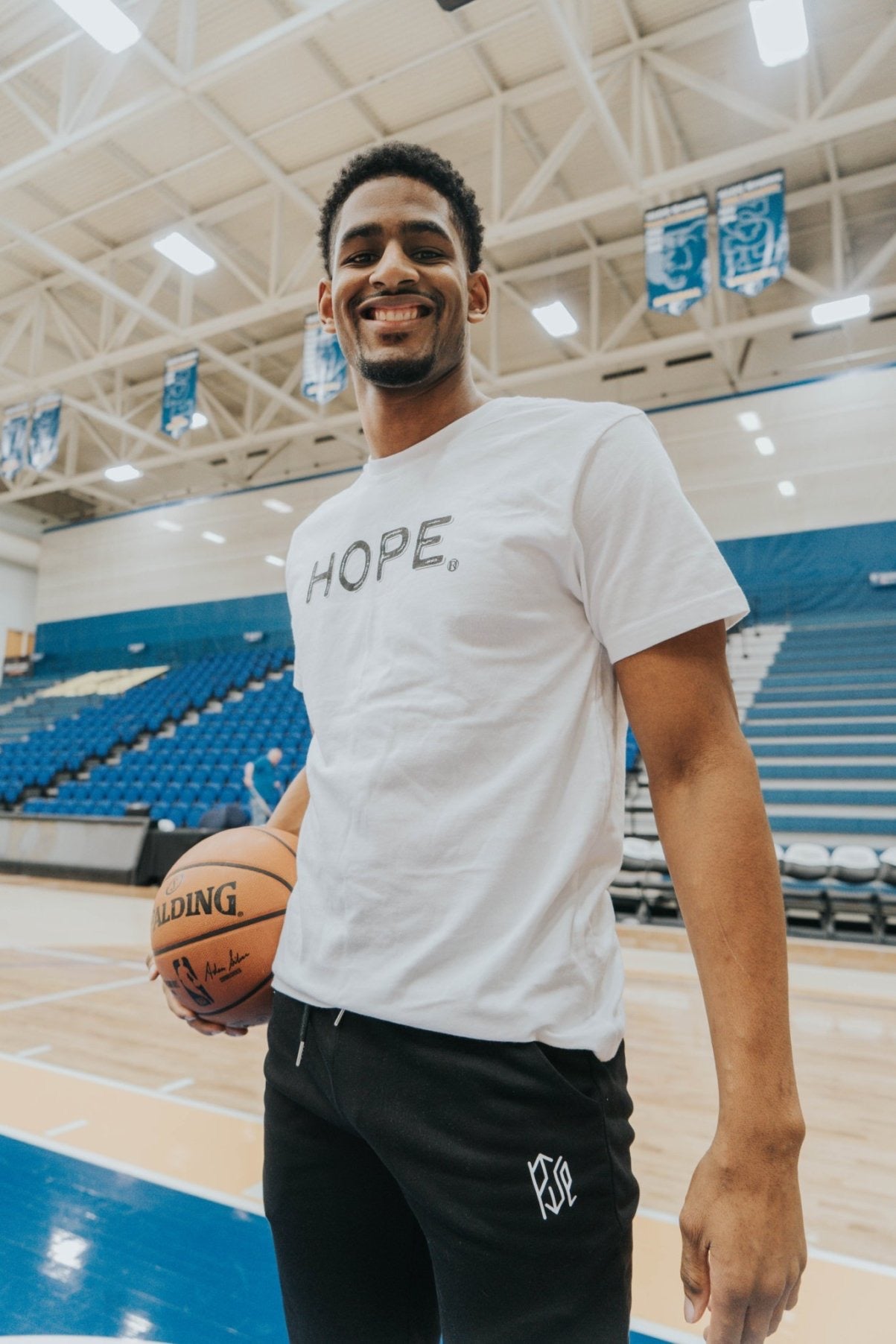 Be Humble - Be Love - Rise Up
Rise Up Wear is apparel with purpose. As is our namesake, it's our mission to rise up to the challenge and help others overcome the hurdles they're faced with in life.
We want to be part of the conversation surrounding better access to mental health support and be advocates for those who are disenfranchised. Our vision is to inspire others to rise up and be part of the movement. Built on a foundation of self-love and love for our fellow humans, Rise Up Wear pushes to do more and reach further.
We've spent years designing our Rise Up Wear apparel lines, and we're super excited for you to try our range for yourself. We've worked closely with our manufacturing team to create garments which are high quality, comfortable and truly reflect our brand's message. We don't want to be like everyone else (where's the fun in that!), we want to do things our way. The Rise Up way.

Rise Up Wear is for everybody. Everyone can be part of the Rise Up Wear community. Whether you're a volunteer, a single parent, local firefighter or spiritual believer, we're excited for you to be a part of the movement!
….and look darn good while doing it.